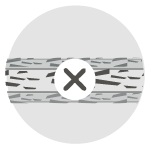 Better behavior and grip of the screw.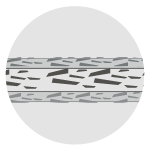 More stable density makes it have homogeneous physical-mechanical properties.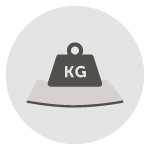 Greater resistance to weight and greater stability to buckling.
Easily recyclable MDP.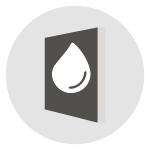 The MDP is perfect for applying paints and adhesives for lamination processes.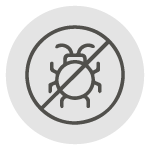 MDP is more resistant to insect attack than natural wood.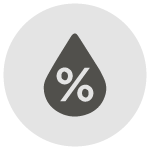 Better behavior in humid environments.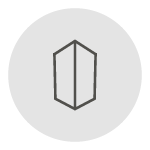 Application on large surfaces and good performance in straight applications.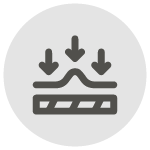 Impact resistence.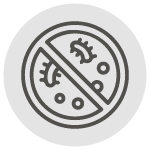 * Melamines with antibacterial additive